The first years are the Time to Care!
Maryland Family Network is hosting its sixth annual First Years fundraiser on
Thursday, June 16, 2022 from 5:00 PM – 7:00 PM at
The Accelerator Space
417 Benninghaus Road, Baltimore, MD 21212
Complimentary valet provided
Join us for an evening to celebrate several victories advancing the care & education of young children in Maryland and raise funds to fuel our continued efforts.  
Maryland just became the tenth state to establish paid family and medical leave with the passage of the Time to Care Act of 2022. This is a true victory for all workers, but especially for parents welcoming a new baby or adopted child into their family. Parents will no longer have to decide between taking time to care for their family or receiving a paycheck. Lawmakers also heard loud and clear that early care and education are priorities for Marylanders. That's why they passed eight pieces of legislation this year to strengthen the child care industry and support families who rely on quality child care.
The first five years of a child's life are the most critical. The first years are the time to care!
The First Years fundraiser includes: complimentary wine, beer, heavy hors d'oeuvres, a silent auction, and seated program. Guests will have the opportunity to make a donation or pledge of support during the program. All proceeds benefit Maryland Family Network, which ensures young children, from birth through age five, have strong families, quality early learning environments, and a champion for their interests.You can read about the history of the Accelerator building here.
The event is free, but advance registration is required.  REGISTER NOW 
Be sure to bid on the amazing experiences featured in our silent auction. BROWSE ITEMS NOW AND BID STARTING JUNE 1
If you can't join us this year, please consider supporting our efforts. DONATE HERE 
Thank you to our sponsors
Auction Sponsor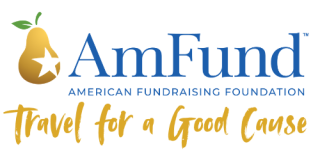 Beer Sponsor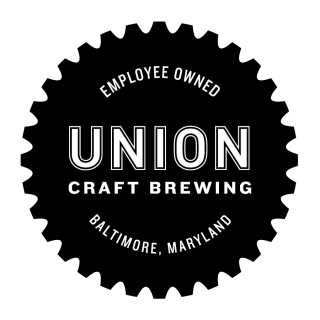 Wine Sponsor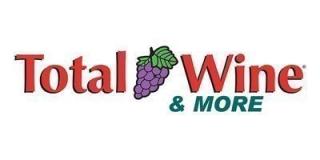 Toddlers -- $10,000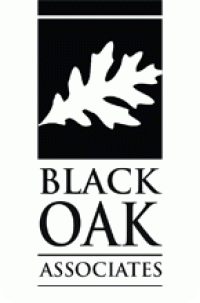 Cruisers -- $5,000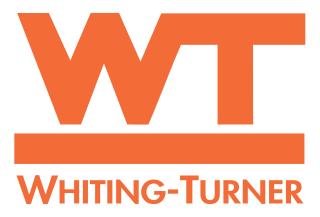 Crawlers -- $2,500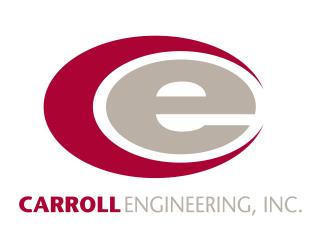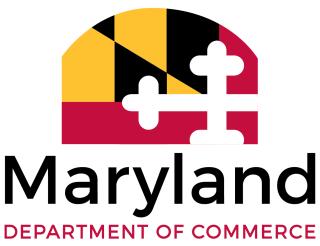 Additional Support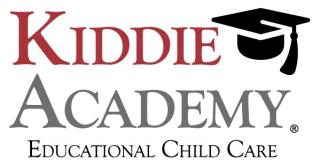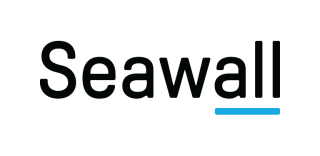 Thank you to our Table Hosts:
Dr. Maureen Black*
Reggie Cohen*
Alex Costos*
Brian Eakes*
R. Michael Gill, Jr.*
Mary Gunning
R. Dixon H. Harvey*
Tina Hike-Hubbard
Betsy Krieger
Cary Murray
Sharon Nathanson*
Greg Stevens*
Cheryl Stewart
Jud Sokol*
Bryce Turner*
Rich Wiklund*
Laura Weeldreyer*
     *Denotes a member of our esteemed Champions for Children Society.
We look forward to reconnecting with our community in person this year! In the interest of public health and safety, we have made a number of adjustments to this year's event:
Guests will be asked to confirm vaccination status during registration
A portion of the event will take place outside (weather permitting)
Seating at tables has been reduced
Masks are required inside unless actively eating or drinking
For more information, please contact Meghan Allis, Development Coordinator at 443.873.5868 or mallis@marylandfamilynetwork.org.