Whether you are looking for child care, scholarship information, or just trying to find resources to help you along in your parenting journey, your Family Resource Specialist has you covered. 
Locate: Child Care
Child Care is a free referral service affiliated with all of Maryland's regulated child care providers. Trained specialists can help you identify child care based on program type, location and cost.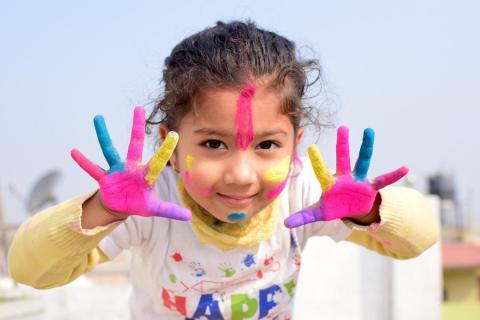 Family Resources
It takes a lot to raise a child. Maryland Family Network has selected these resources to help you along the way in your journey. Remember too, that your Family Resource Specialist is always ready to help.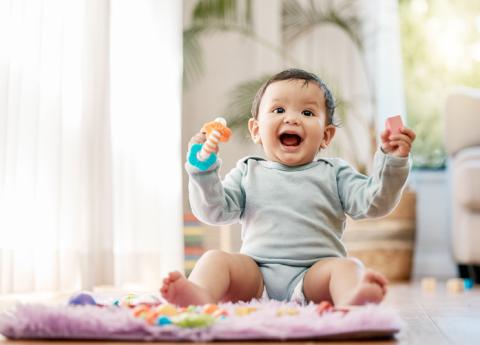 Child Care Scholarship Info
A Family Resource Specialist can assist you in applying for child care scholarship and help you navigate the process. If English is not your first language, our Family Resource Specialists speak Spanish and other languages to assist in your process.