MFN Announces RFP For Family Support Centers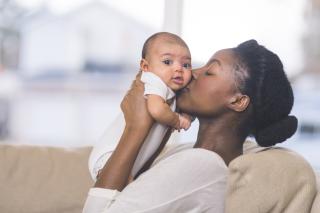 The landmark legislation known as the Blueprint for Maryland's Future instituted sweeping reforms in the K-12 education system and made for dramatic strides in early care and education. In addition to the vast expansion of public pre-K in Maryland, the law has paved the way for the creation of 30 new Family Support Centers over 10 years. 
To that end, Maryland Family Network, the state-wide intermediary overseeing the network of Family Support Centers, is pleased to announce that we have issued a Request for Proposal (RFP) for Maryland agencies and organizations to operate/establish a Family Support Center in a Maryland community or region. Centers serve families with children birth through age three and/or expectant parents. MFN anticipates awarding multiple grants to support both the planning and full operations of these new Family Support Centers.