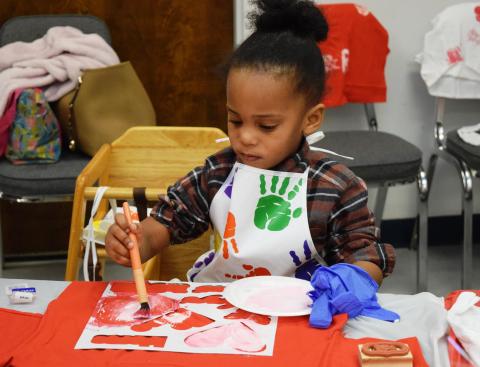 For Parents
Strong Families
Maryland Family Network's Family Support Centers help children learn and parents earn. Our Family Support Centers help over 3,000 parents a year finish their education, learn job readiness skills, build solid social networks, and improve their parenting skills. At the same time as their parents, very young children are in a state-of-the-art early care and education setting that helps them reach their greatest potential.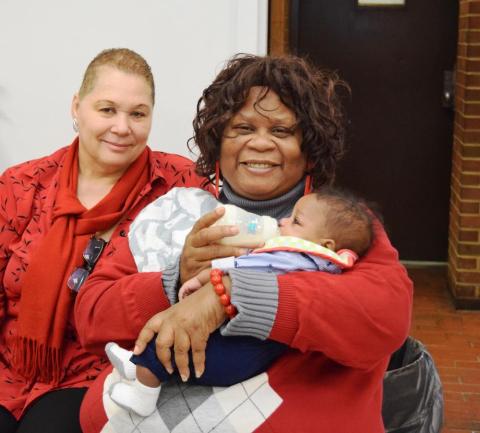 For Providers
Quality Early Learning Environments
Maryland Family Network's LOCATE:  Child Care helps families recognize quality care and find child care that meets their needs.
We also provide child care training and capacity building support to over 30,000 participants annually who are licensed to provide care for over 200,000 children. Through our Child Care Resource Network, we make sure these professionals tend not only to the health and safety needs of young children, but also to their social, emotional, and cognitive development.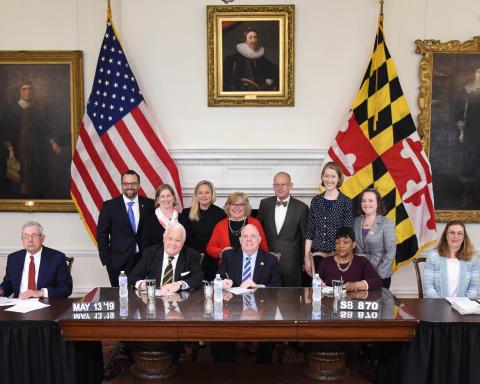 For Advocates
A Champion for Their Interests
Through our strong advocacy and public policy presence, Maryland Family Network leads the charge for very young children and all those concerned with their well-being at the local, state and federal levels. Polls show that American voters want greater public investment in the quality and availability of early care and education.
Overwhelming research proves that such investments greatly benefit a child's future, and the government's bottom line. For every $1 of investment in early care and education there is a return of about $7.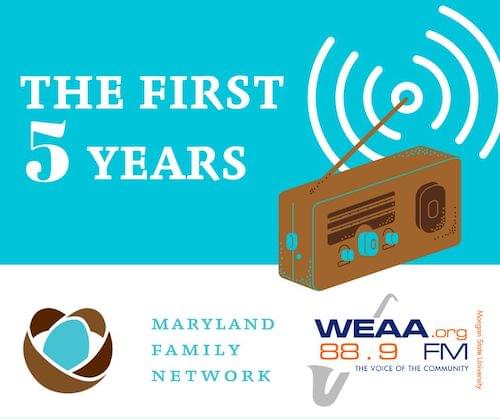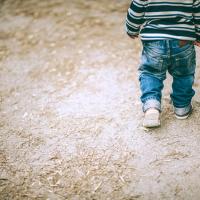 Bad Things, Good Planning
Something we don't talk a lot about is how scary it is being a parent. It's that nagging anxiety that's always there that something bad could happen to your child. You're not alone in feeling this. Let's talk about what can be done to calm these fears a little bit. 
Resources