Maryland Family Network ensures that all child care training programs are approved by the Maryland State Department of Education Office of Child Care to meet the Maryland Child Care Credential and licensing requirements.
Our trainers use interactive approaches, engaging adults with multi-media tools and the opportunity to practice new skills whenever possible.
The relationship established between trainer and participant models the respectful, empowering and supportive relationships that we encourage staff to develop with the young children and families who they work with each day.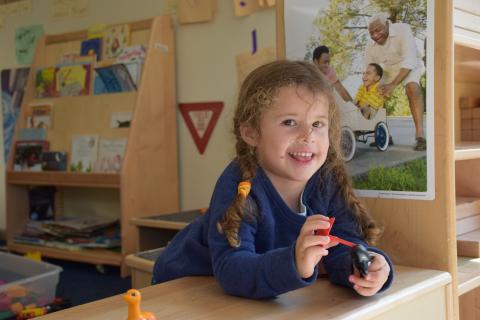 Maryland Child Care Training Calendar
The Maryland Child Care Training Calendar will help you find training and professional development opportunities for early childhood educators of all experience levels.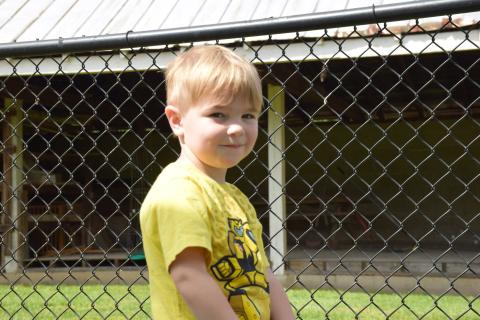 E-Learning
Maryland Family Network training courses offer a range of topics to help early childhood professionals complete annual training requirements including in-service training or those seeking a Child Development Associate (CDA) credential or renewal.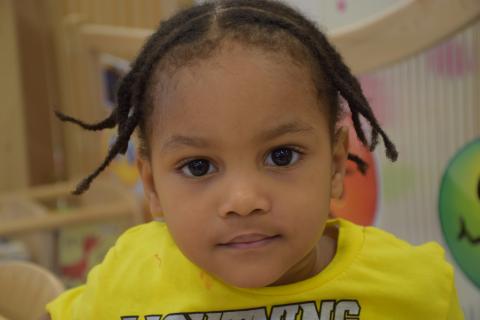 Training Of Trainers
If you are an approved trainer or want to become one, Maryland Family Network can help.