Are you interested in caring for and educating Maryland's children? Have you ever wanted to be your own boss and business owner? Then consider a career in early care and education as a family child care provider.
These programs, operated within your home, provide families with a nurturing and intimate setting which is developmentally appropriate for the care and education of young children. Data shows that in some communities in Maryland, this is the most readily accessible and affordable option available to families. However, over the last decade the number of family child care providers closing their doors far outnumbers those who are opening new programs. This decline is having a negative impact on the options available to families when selecting care to meet their needs.
Growing Opportunities for Family Child Care (GOFCC) is a unique program started in Montgomery County which provides intense and targeted training, coaching, and resources to support interested individuals in opening a family child care business. GOFCC guides potential providers through the licensing process while supporting them in building a strong business foundation and high quality child care program. Participation is free and includes all of the required training, access to knowledgeable coaches, and a variety of resources which will support you in opening and operating your child care business.
GOFCC is expanding to become available in additional counties and communities throughout Maryland thanks to a strategic investment by the State of Maryland through the Maryland State Department of Education's Office of Child Care. Check back in September 2022 to find out if a cohort is forming near you!  Are you interested in receiving more information about opening a family child care program?  Submit an interest request, here. 
Want to learn more about the expansion? Read the Request for Proposals or email us with any additional questions.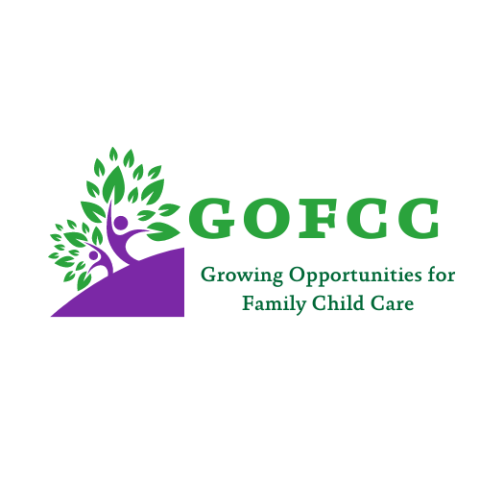 If you need assistance now with opening or operating a child care business? Contact your local Child Care Resource Center today.