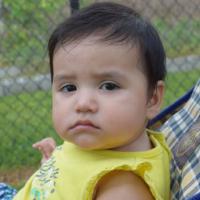 Upk Is Good For The Mind . . . And The Body
Pre-K helps a child learn and succeed socially and economically. New findings suggest that when young children have access to early care and education, their health outcomes are good, too!
Resources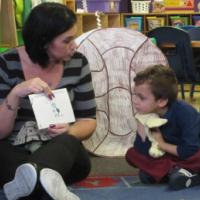 Language Rich Child Care
A language rich environment gives children the foundation to arrive at school ready to learn. But parents aren't the only ones who can have a major impact on school readiness. Early childhood educators play a big part in supporting language and communication development for infants and toddlers.
Resources