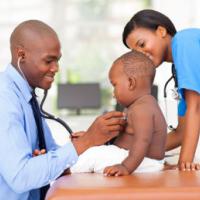 Doctor's Orders
The American Academy of Pediatrics are calling on their members to advocate high-quality early childhood education. It's a matter of good health.
Resources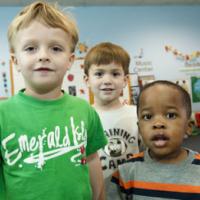 Early Childhood Mental Health
If left untreated, a mental health problem can delay a child's normal development and lead to more severe problems later on. It's good to know there are others that parents can turn to and trust. Maryland Family Network mental health specialists work directly with child care providers, children, and parent to identify and solve problems. Together you can decide if it's just growing pains or something more.
Resources