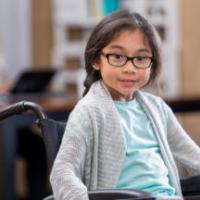 Time To Care For Children With Special Needs
Caring for children with disabilities and special needs takes time. It also takes patience, flexibility, and in many cases Paid Family Leave. With Paid Family Leave for working family members, these children can get the support they need while their parents have the time off needed to provide that care.
Resources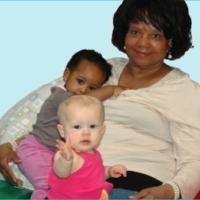 Choosing Child Care
Choosing child care is stressful for any parent. For parents who have children with special needs, the anxieties can be compounded. LOCATE Child Care, a program of Maryland Family Network, is designed to help all parents in Maryland find child care.
Resources