Whether you are a parent or a child care provider, Maryland Family Network has resources to help you succeed and support the children in your care. These research based resources represent the most current information and recommendations from leaders in the parent education and early care and education fields. If you're looking for something you don't see please feel free to contact us at MCCRNinfo@marylandfamilynetwork.org.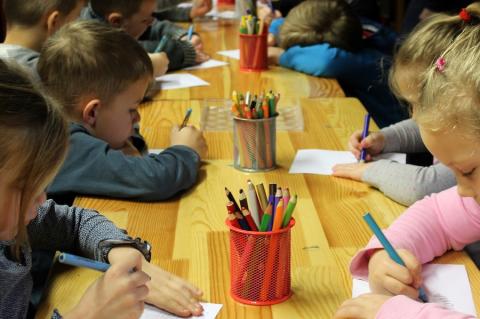 Child Care Professional's Resources
As a child care professional, you play a critical role in the lives of children and families. Whether it is supporting new parents, staying on top of training opportunities, or making sure your up to date on the latest regulations, MFN has you covered with these professional resources.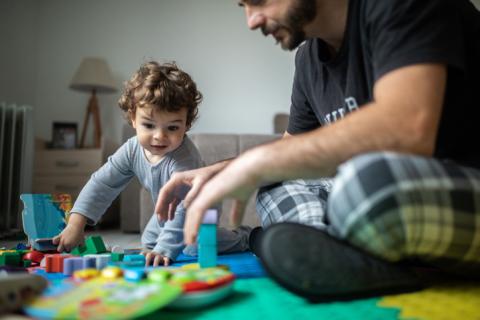 Child Care, Scholarship Info, & Family Resources
Whether you are looking for child care, scholarship information, or just trying to find resources to help you along in your parenting journey, your Family Resource Specialist has you covered.