Parents – We Need Your Experience and Insight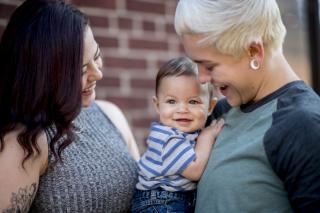 We're attempting to gain insight into the experiences of parents and other caregivers with child care in Maryland including your experience with Maryland's Child Care Scholarship program. Whether you have used Child Care Scholarship, were denied Child Care Scholarship, or stopped using Child Care Scholarship, your experience matters…and we want to hear from you. 
Please take about 4 minutes to share your perspective on child care: take the survey in English or tome la enquesta en español. Every participant will be entered into a drawing to win one of five $100 Visa gift cards.
Sponsored by:
Baltimore City Child Care Resource Center
Maryland AEYC
Maryland Family Network
Maryland State Family Child Care Association
Maryland State Child Care Association
SEIU Local 500