A Special Message of Thanks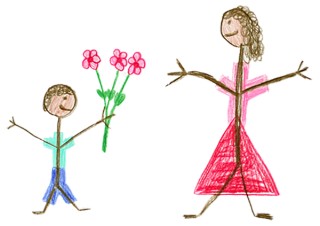 Thank you to everyone who responded to our #GivingTuesdayNow campaign. We are so grateful for your support. It is only because of you that our work on behalf of young children is possible. 
We would also like to thank Maryland's dedicated child care providers on this Provider Appreciation Day, a special national day to recognize child care providers, early childhood teachers, and other educators of young children everywhere. Thank you for all that you do to make our children safe, happy, and ready to learn. 
And, of course, Happy Mother's Day! Thank you to all the moms, grandmoms, and other caretakers for your selfless love and care of our most precious resource—our children. Enjoy your day on Sunday!