The Unrealized Potential of Child Care Scholarship in Maryland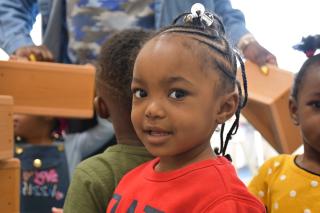 Earlier this year, we convened town hall discussions with hundreds of child care providers across the state to learn more about their experiences with MSDE's Child Care Scholarship (CSS) program. What we learned is that for too many providers the system is too slow, too cumbersome, and too unreliable for early childhood educators to depend upon it as a reliable source of income. The delays and red tape are even making some providers turn away families who rely on CSS, creating an inequity issue for many of the families who need it most. 
Help us fix Child Care Scholarship for the providers, the parents and the children who need it to realize their full potential.