Updates To Locate: Child Care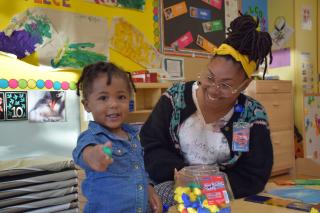 Relying on word of mouth to promote your child care business is no longer enough. This according to a new report in Forbes Magazine that gathered data on over 150,000 child care providers across the United States. As parents become busier and more tech savvy with each passing year, they are looking online to find child care and relying less on talking to their friends for information.

The good news is that when you regularly update your Maryland Family Network LOCATE: Child Care record with complete and current information, parents are better able to find and choose your program. Update your information every month at marylandfamilynetwork.org and tell us when your program has vacancies, changes to hours, fees, etc. Your information will be reviewed and made live in just two business days. Every time you update your record you will be entered into a monthly sweepstakes to win a $25 Amazon gift card.

Update your information now by clicking here, or call us at 866.752.1614.