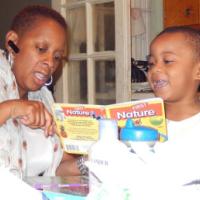 Home Visiting
Home visiting, which reaches families with young children in extreme need, has been linked to positive outcomes, including reductions in infant deaths and childhood injuries; as well as increases in school readiness.
Resources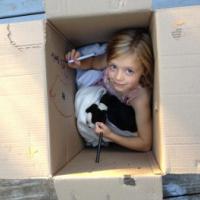 Boxes And Imaginative Play
Playing in and with boxes is great fun for kids, and it's also a learning opportunity. It's empowering because the child gets to decide what the box is going to be, exercising her ingenuity, problem-solving skills, and spatial ability.
Resources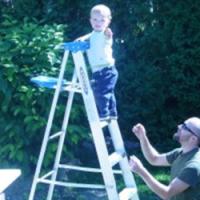 Parenting For Authentic Success
Children learn through experience - both success and failure.  So, children learn from their victories, and also through scraped knees, and collapsed castles.  When children learn from these incidents, we call them "successful failures."
Resources